Series Excerpts and Web-Exclusive Content
Each video clip below illustrates a key concept from UNNATURAL CAUSES. Some are excerpted from the documentary, while others are Web-exclusive content. Click on a clip title to view or copy the code to embed in your Web site or blog.


VIDEO EXCERPT, Unnatural Causes - Episode 5
Why is your street address such a good predictor of your health? Increasingly, Southeast Asian immigrants like Gwai Boonkeut are moving into neglected urban neighborhoods where African Americans have long suffered, and now their health is being eroded too. What can be done to create a neighborhood that promotes rather than destroys health?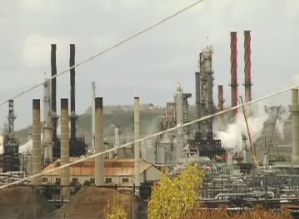 WEB-EXCLUSIVE VIDEO, Unnatural Causes
Community activist Torm Nompraseurt leads a "toxic tour" of Richmond, California where high levels of industrial pollution are wreaking havoc on the health and wellbeing of residents.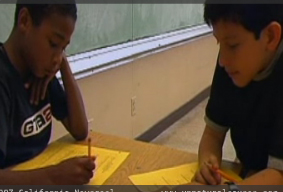 WEB-EXCLUSIVE VIDEO, Unnatural Causes
Learn more about YES! - the after-school youth anti-violence program featured in "Place Matters."

&nbsp