Series Excerpts and Web-Exclusive Content
Each video clip below illustrates a key concept from UNNATURAL CAUSES. Some are excerpted from the documentary, while others are Web-exclusive content. Click on a clip title to view or copy the code to embed in your Web site or blog.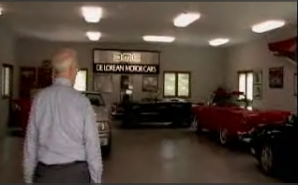 VIDEO EXCERPT, Unnatural Causes - Episode 7
In Michigan, as in other parts of the country, there's a growing chasm between the "haves" and the "have nots." As unemployed workers struggle to make ends meet and suffer declining health as a result, the wealthiest Americans are enjoying the spoils of our "winner-take-all" society.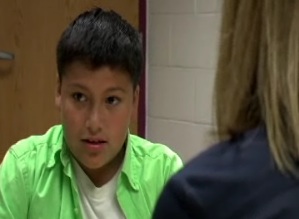 WEB-EXCLUSIVE VIDEO, Unnatural Causes
Job loss doesn't just affect individuals. It impacts families and even whole communities. Stress, uncertainty, and lost income affect children in various ways.


&nbsp