Series Excerpts and Web-Exclusive Content
Each video clip below illustrates a key concept from UNNATURAL CAUSES. Some are excerpted from the documentary, while others are Web-exclusive content. Click on a clip title to view or copy the code to embed in your Web site or blog.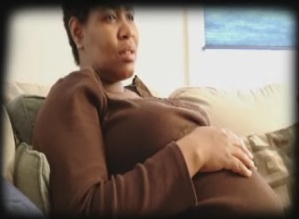 WEB-EXCLUSIVE VIDEO, Unnatural Causes

UCLA obstetrician and gynecologist Dr. Michael Lu believes that for many women of color, racism over a life time, not just during the nine months of pregnancy, increases the risk of preterm delivery. To improve birth outcomes, Lu argues, we must address the conditions that impact women's health not just when they become pregnant but from childhood, adolescence and into adulthood.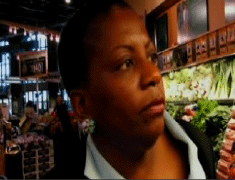 VIDEO EXCERPT, Unnatural Causes - Episode 2

When Atlanta lawyer Kim Anderson was pregnant with her first child, she did everything right: she ate a healthy diet, exercised, and got the best prenatal care. But her baby was born almost three months premature. This excerpt from When the Bough Breaks explores racism's impact on pregnancy outcomes.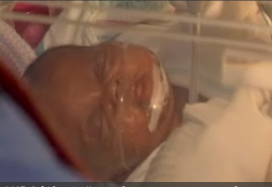 VIDEO EXCERPT, Unnatural Causes
Neonatologists James Collins and Richard David specialize in the care of infants born too soon or too small. Their research on differences in birth outcomes between African American and white American women points to a provocative idea: the cumulative stress of racism is taking a toll on African American families even before they are born.

&nbsp